PebbleCreek Community Players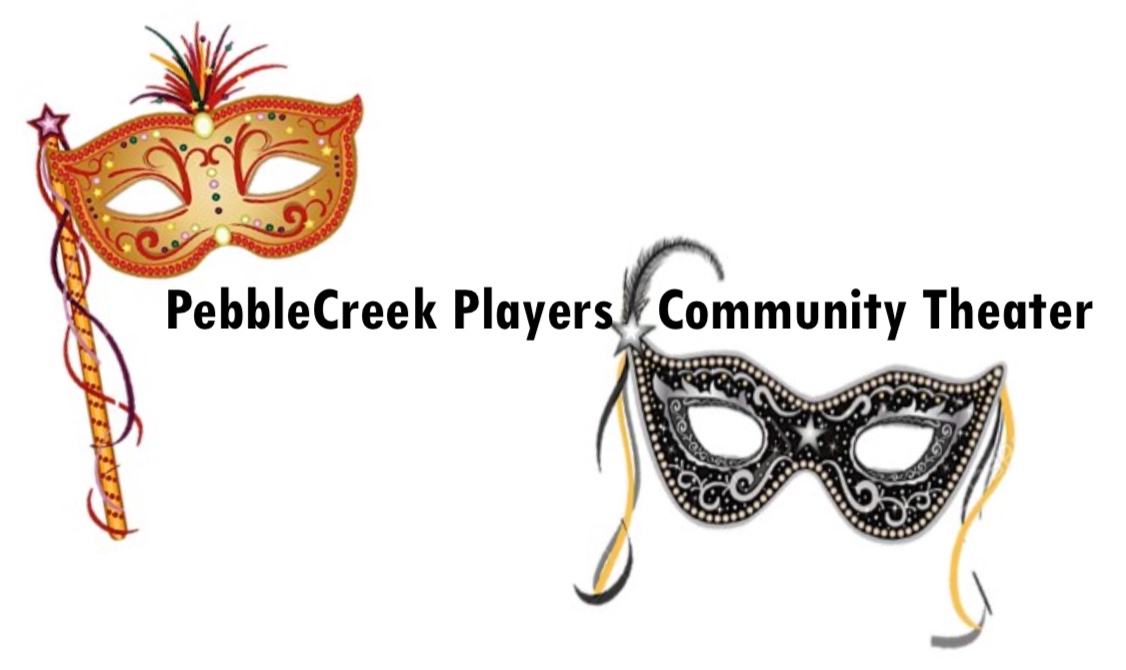 Club Purpose:  We are people who love to play "let's pretend", who were imaginative as children and who have never forgotten how much fun it is to play dress-up and be someone else.  We are people who love bringing great comedy and drama to the stage.  Some of us like to act; some prefer to work backstage; some like the technical work of lighting and sound; some prefer set design and construction, some enjoy costuming -- and we all enjoy the theater.
To join us you don't have to have theatrical experience. For more info, just come to one of our monthly meetings.

Meeting Date:  Tuesdays and Thursdays for show rehearsals, general membership meetings typically the last Tuesday of each month (September-May)

Meeting Time: Rehearsals at 6 p.m.; Meetings typically 7 p.m.

Meeting Location: Tuscany Falls Clubhouse, typically the Sienna Room

What We Do:  
Major fall and spring productions:  Full plays by noted playwrights - comedies, mysteries, farce, and drama.  See below for upcoming and past productions.

Readers Theater: a dynamic group of folks who love to perform in front of an audience, but do not like to memorize a script.  Once a year they have a special production for our community which is always a sellout event.  Past years' productions include Love, Loss, and What I Wore, Phillip Marlowe Mystery Radio Theater and Fractured Fairy Tales.  They also gave a moving rendition of Beyond Glory, the story of Medal of Honor recipients.  Some of our Readers perform their shows on the road at local elementary schools and nearby senior living facilities. Want more info?  Contact Pam Engel at 623-249-3451 or email pamengelaz@gmail.com.
Past Productions - Spring 2019
Twelve Angry Jurors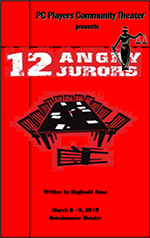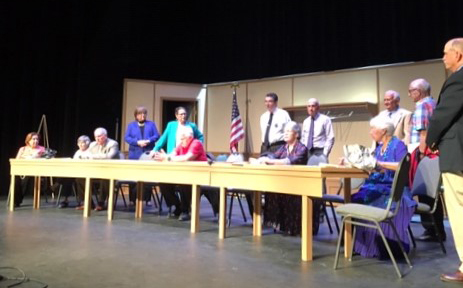 Past Productions - Fall 2018
Steel Magnolias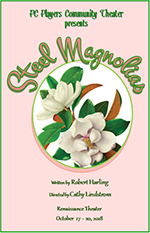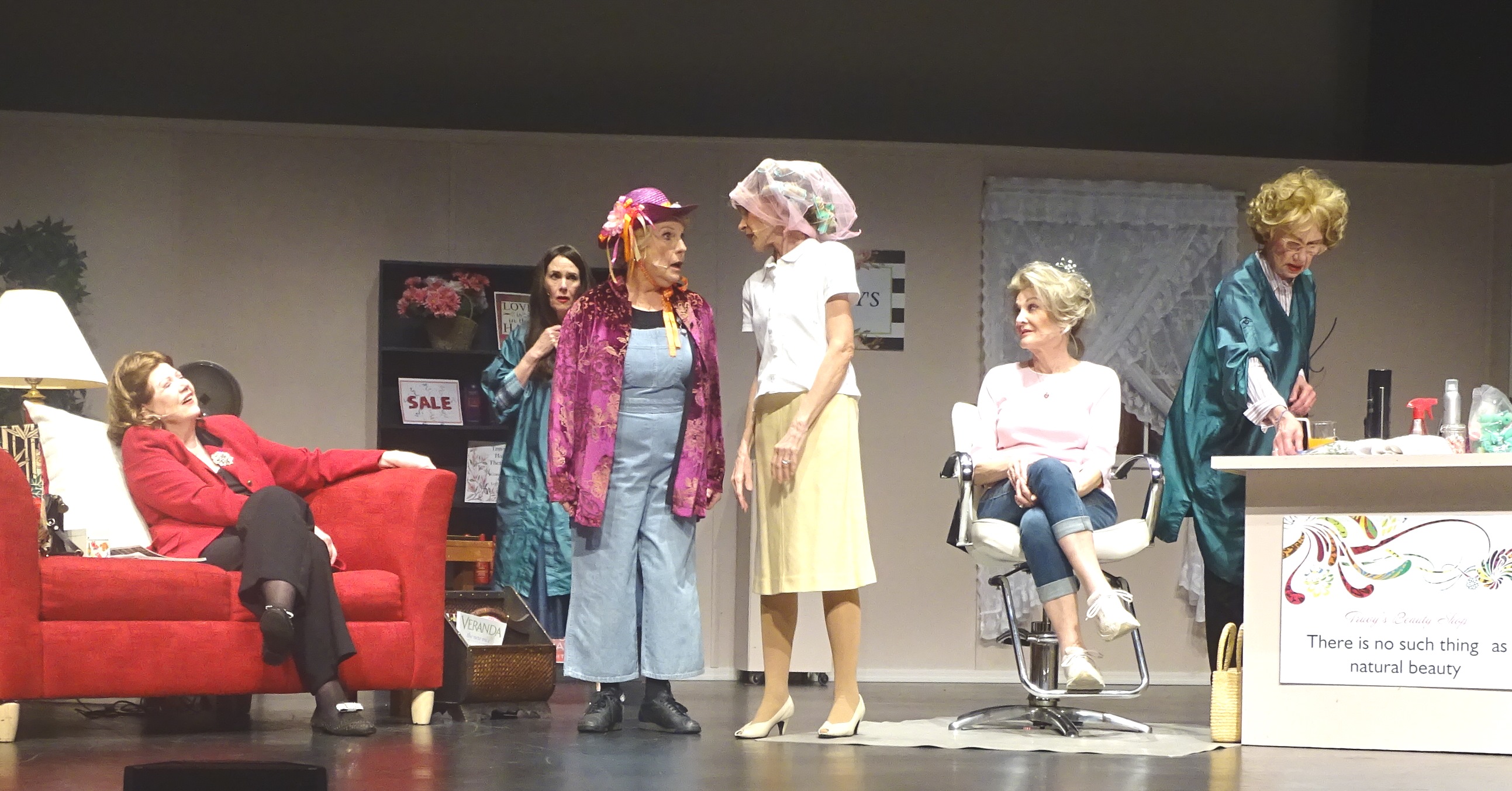 Past Productions - Spring 2018
Over the River and Through the Woods