Welcome to PebbleCreek!
Situated in metro Phoenix in the city of Goodyear, PebbleCreek, a 55+ Luxury Retirement Community, offers an ideal location close to just about everything. The stately entrance, with tall palms lining the golf course on either side, creates a grand sense of arrival that's reflected in the country club lifestyle. Besides its unparalleled location, PebbleCreek provides homeowners with an abundance of social and recreational opportunities. As soon as you drive past the entry gate, you'll appreciate the tranquility of quiet surroundings, multi-million dollar country club amenities and the relaxing warmth of friendly neighbors.
PebbleCreek Community takes action to help stop and slow the spread of the Coronoavirus COVID-19
The PebbleCreek HOA has taken unprecedented action to help stop and slow the spread of the Coronavirus COVID-19 by closing our Facilities in March, as well as canceling all large events until further notice. Most facilities have since reopened with social distancing protocols and capacity controls. Our golf courses are open with some limited rules in place. To learn more, call the Golf Shop at Tuscany Falls at 623-935-6762.

If you're a visitor, come browse this site, and see how much PebbleCreek has to offer. Also visit Robson.com to learn more about enjoying the PebbleCreek resort lifestyle.

If you're a homeowner, log in in order to access much more information to help you enjoy the PebbleCreek resort lifestyle.

If you have contracted to build a new home, you are eligible to request website access to all the same, additional information that is available to homeowners.

If you're a new homeowner, complete your closing process by registering with Resident & Guest Services. 
Having your own website account allows you to log in to the private, password-protected, homeowner side of this official site of the PebbleCreek Homeowners Association, providing you access to additional helpful information, such as:
the latest happenings in PebbleCreek
HOA and Committee forms, policies, and documents
contact information for PebbleCreek clubs, recreation, and arts activities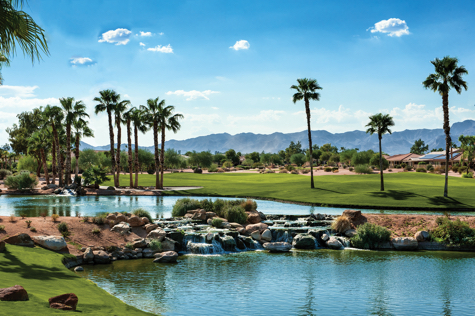 It's another great day at PebbleCreek.

Come and play golf at PebbleCreek!  
Eagle's Nest  and Tuscany Falls Course Tee Times